Accomodation
Shops
Food & Drink
PBJ Images
Bakewell, , Phone : +44 (0)7733 265913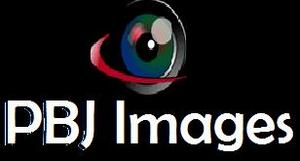 Welcome to PBJ Images. We specialise in capturing those special moments in life, from christenings and confirmations to graduations and weddings, and those less formal moments such as memorable landscape veiws.
Please enjoy samples of recent photographs with our on-line gallery, Many of our photographs are available for purchase mounted ready to be framed, if you wish to purchase or require information regarding our other services please drop us an email whilst pbjimages.co.uk is underconstruction.
Landscape photographs are really my first love,
and it was this that drew me into making photography my chosen profession.
Visit Website